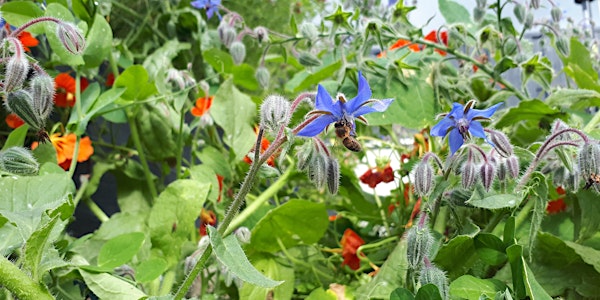 FREE One Day Sustainable Gardening Course Sponsored by Westmeath County Council with funding from the Heritage Council for people living in the Westmeath area.  The course will cover everything from gardening chemical free, pollinator planting, veg growing, mini pond building, pruning, cuttings and much more.  
The course is run by horticulturist and environmentalist Aoife Munn and will take place on Sunday 16th of October from 10 am to 4 pm in Dún na Sí Amenity & Heritage Park.  This course is suitable for adults who want to garden for biodiversity but especially Tidy Towns groups, Green schools coordinators and Allotment Holders.  A full set of notes will be sent to all participants after the course.  
To get more details or book your place please click the link below.  
https://www.eventbrite.ie/e/sustainable-gardening-course-tickets-429627366017