On 17th May, the National PPN Network hosted an information session for the PPN member groups.
This session saw presentations from Peter Boland from the Alliance For Insurance Reform and Nick Ryan from BHP.
Participants were first given an overview of the national picture with regard to insurance, what was happening to try and address the crisis and how the community sector could lobby for change. There was then an opportunity to get sectoral and individual questions answered.
View Full Recorded Video Session HERE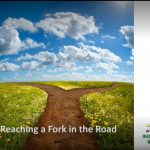 View Slide Presentation from Alliance for Insurance Reform