Details
Venue
Online
Free to attend
Training type
Webinar
Event Date
 to 
Topics
LOCAL TRAINING FOR YOUR EMPLOYEES - CONNECTING WITH YOUR LOCAL ETB (WEBINAR)
Share
Ensuring your employees get regular access to relevant training and education opportunities not only ensures your staff have the skills they need to deliver on your mission, it also helps to motivate and retain your biggest asset, your people.
Facilitating access to training and upskilling for your staff is proven to reduce staff turnover and the costs of recruitment, while increasing organisational impact, innovation and morale.
In a recent research carried out by Indecon on behalf of The Wheel, we found that just over 70% of nonprofit employees in Ireland feel they need further training to cope with their present duties. That's before we begin to look ahead at the changing skills needed to address the digital transformation, changing service delivery models and the green agenda.
However, we know that it can be difficult for nonprofit managers to find the time and resources to identify and provide the right training at the right level for their staff - that's where your local Education and Training Board (ETB) can help!
Learning Focus
ETBs around the country provide a range of subsidised accredited training courses for employees on topics ranging from sector specific occupational skills like hospitality and social care to general skills in digital and management competencies.
This webinar aims to show you, through a number of relevant case studies, how your organisation could benefit from accessing training opportunities through an ETB. We'll be pointing out some examples of nonprofit organisations that have already gained valuable upskilling for their employees this way and showing you how you can do the same.
To ensure your organisation's longterm success and resilience you need to be thinking about your employees' skills today. Register for this 1-hour introductory session and find out how you can take the first steps.
How to register
This webinar is free and open to all to attend.
*NOTE: After registration, you will receive a confirmation email with instructions for joining the session.
Meet Your Trainer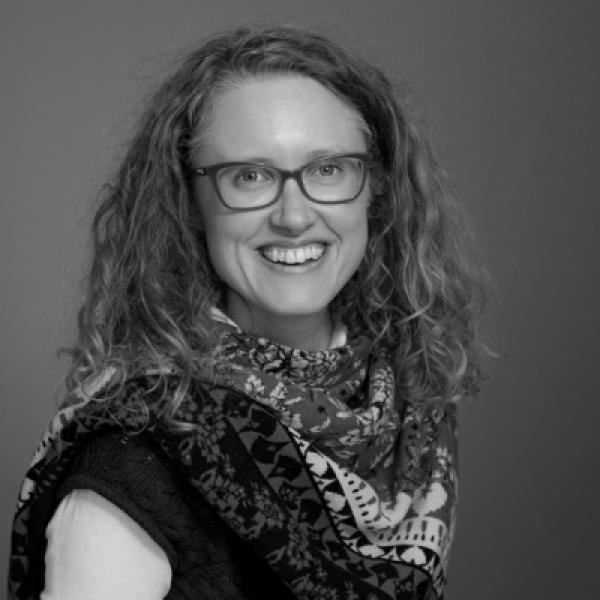 Mairead O'Connor is The Wheel's Skills Development Senior Manager. She drives the capacity-building activities including the extensive training and events calendar, various skills-building projects and the organisation's engagement with the national stakeholders. Mairead also works with various key individuals and groups across the sector, national policymakers and the education and training sector to ensure that nonprofit organisations of all types, and those that work for them, are well served by the state's skills development infrastructure.  
Brought to you in collaboration with: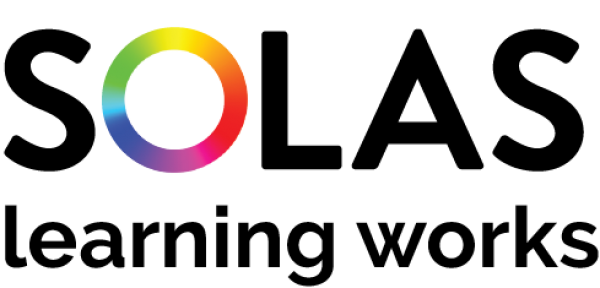 Who should attend
Any nonprofit manager or board member who is interested in finding out how to provide access to training and upskilling opportunities for their staff.